Easy Hit Goal Of 10K Steps/Day
OFFICE & HOME
Starting from $499 (Early birds only)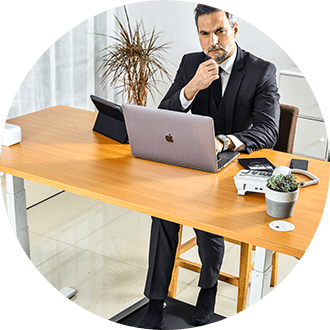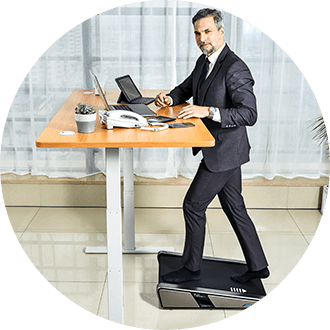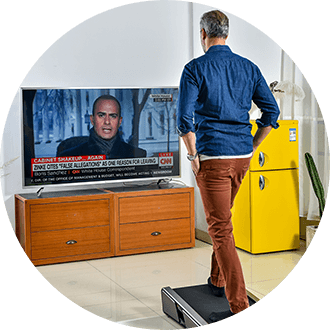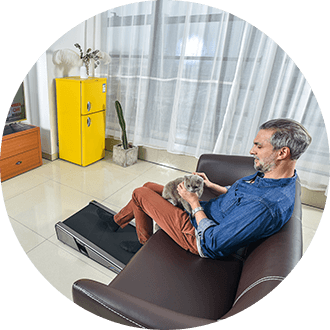 ---
Vary speed for different activities!
2-3km/h /1.3-1.9MPH
Reading.
speak on the phone
Walking Traction Control system
Motor lifespan
5X's Longer
Our unique patented walking traction control system makes for smooth and steady walking, comfort and increases the lifespan of the motor by a factor of 5X's.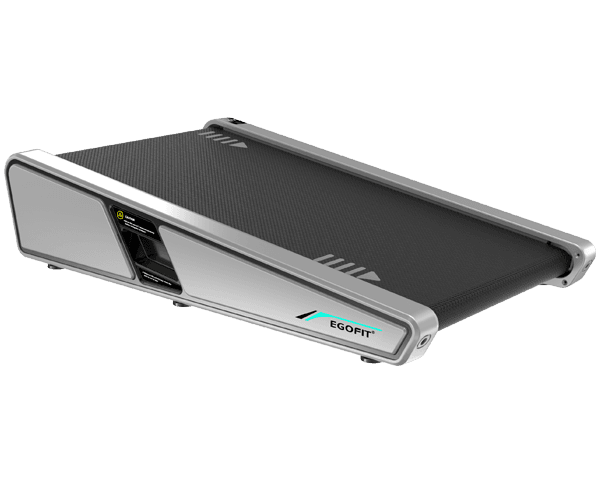 Egofit Walker
Item dimensions: 75*50*17cm (L*W*H)

Item Net weight: 19.5kgs

Max Capacity: 120kgs

Speed range: 0.5-5 km/h

Ergonomic Fixed incline

Remote control Start & off.

Maneuverable wheels.

Comes fully Assembled.

Digital display (Speed / Steps / Time / Calorie)

Patented walking traction control system.
Recommend user height: less than 185cm / 73 inch (otherwise big step may stride out the treadmill).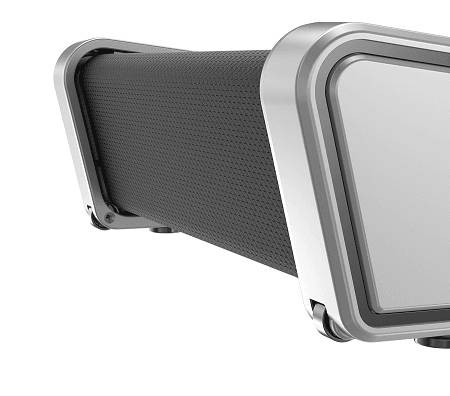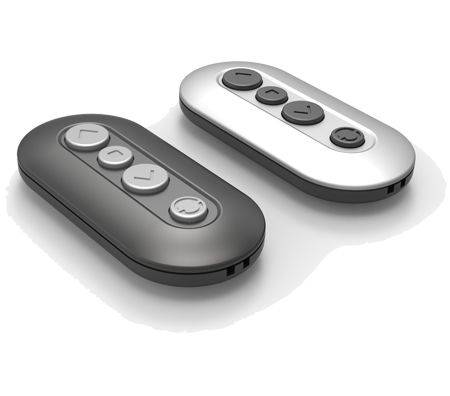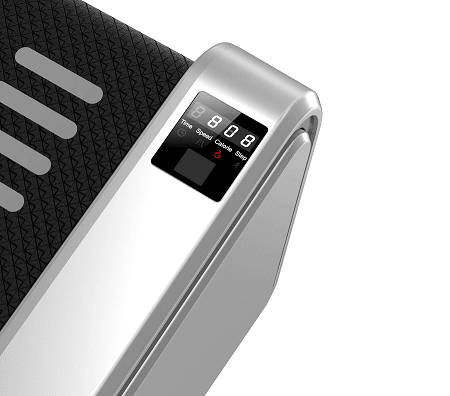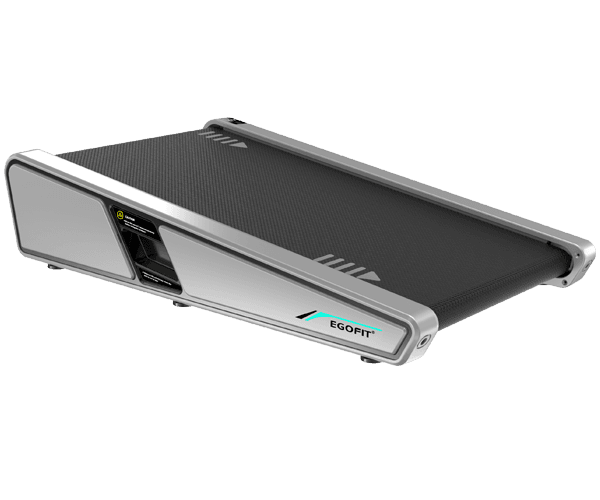 Steps / Time / Speed / Calorie display
The Most Compact Walking Treadmill​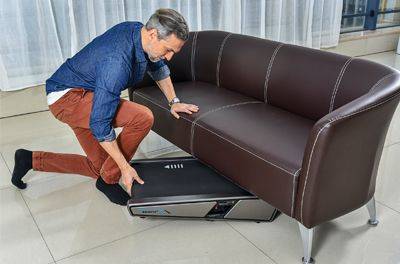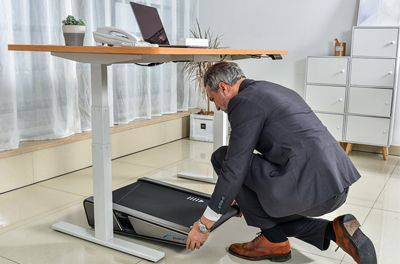 "I got this space efficient treadmill to put in my work office so I can take advantage of the bits of free time I have in my day to get exercise. I am very happy with the treadmill. Even though it is very slim, it's very well constructed, and I can jog on it securely. It feels solid."
"I love my Egofit Walker! Replaced a large treadmill that was bulky and too large for my small space. I am a small body frame and walk, do not run, Anothrr good feature is that i can see over and through it while watching TV whereas I vould not see over the console of my other treadmill. GREAT PRODUCT!"
Have Your Egofit Walker Today

Sign-up For Free spare parts offer.
Thanks! We will be in touch soon.
This field is required
This field is required
This field is required